The Commonwealth
Prevention Alliance Initiative
To
Start

Building Healthy Families
Resources For
Families + Communities
Positive Parenting Practices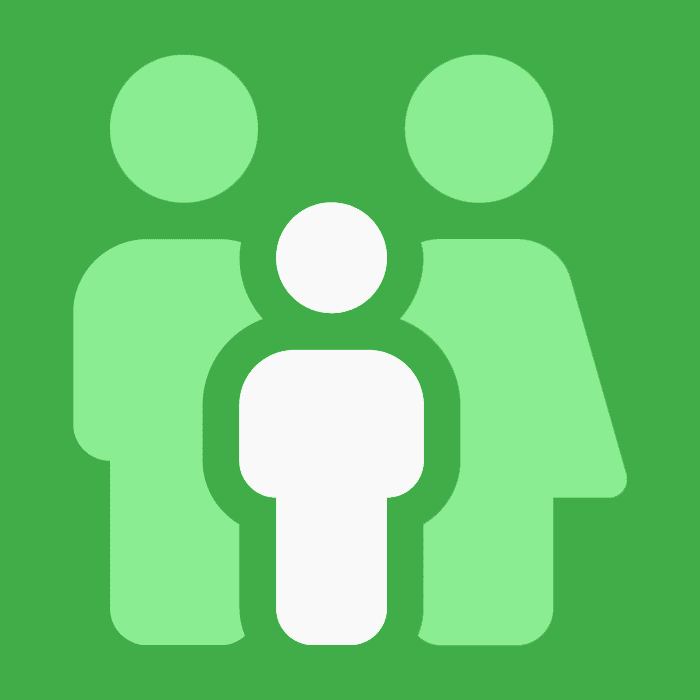 Find Family-Based Programs in Your Area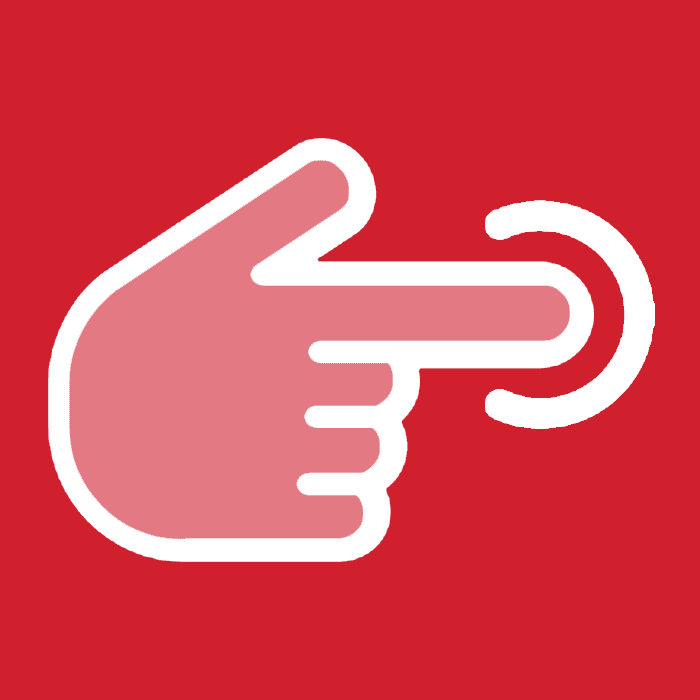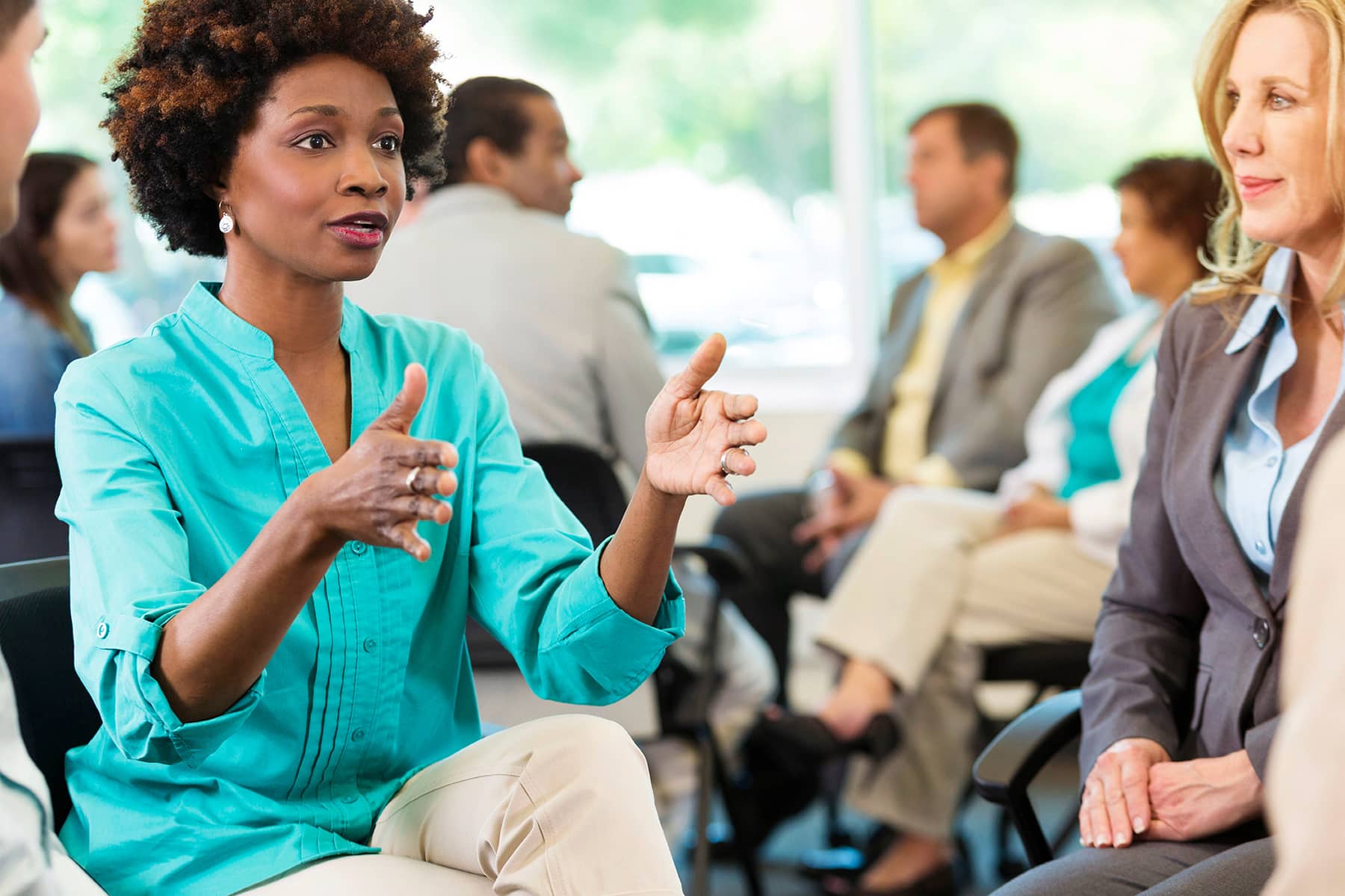 Resources For
Prevention Professionals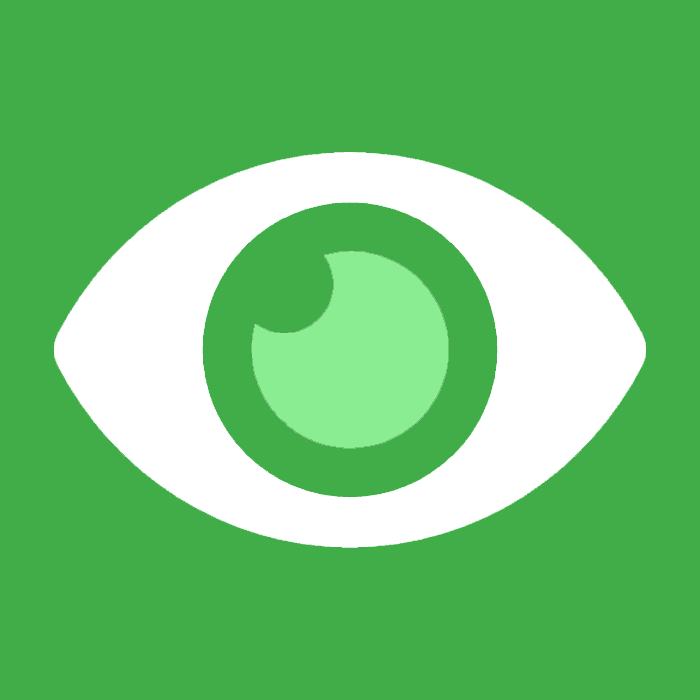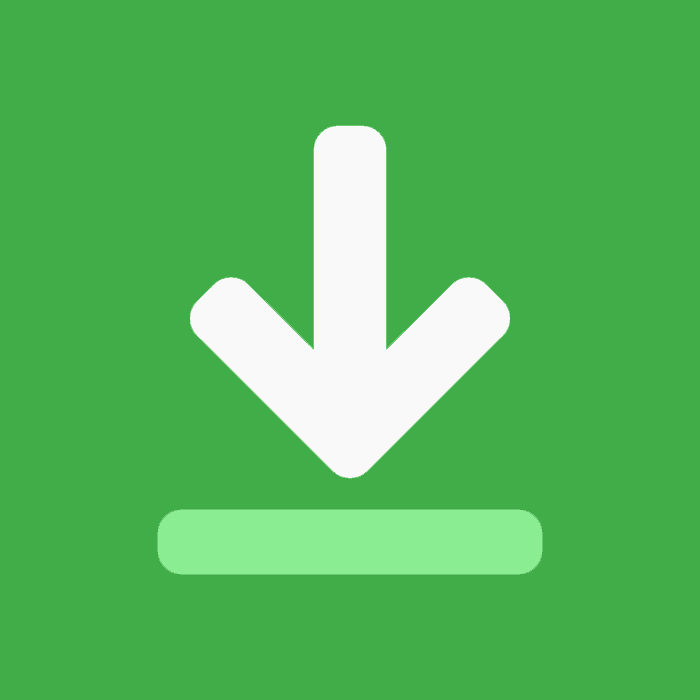 Free Downloadable
Marketing Tools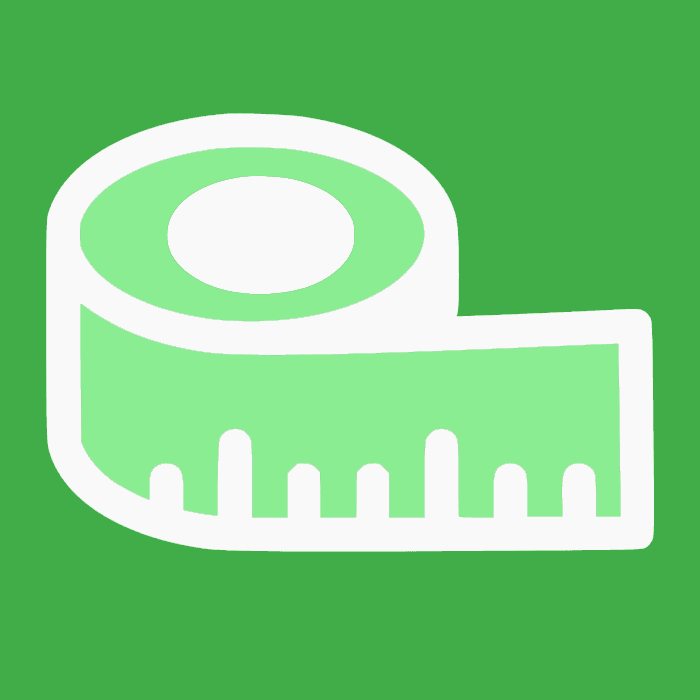 Order Customized
Messaging Materials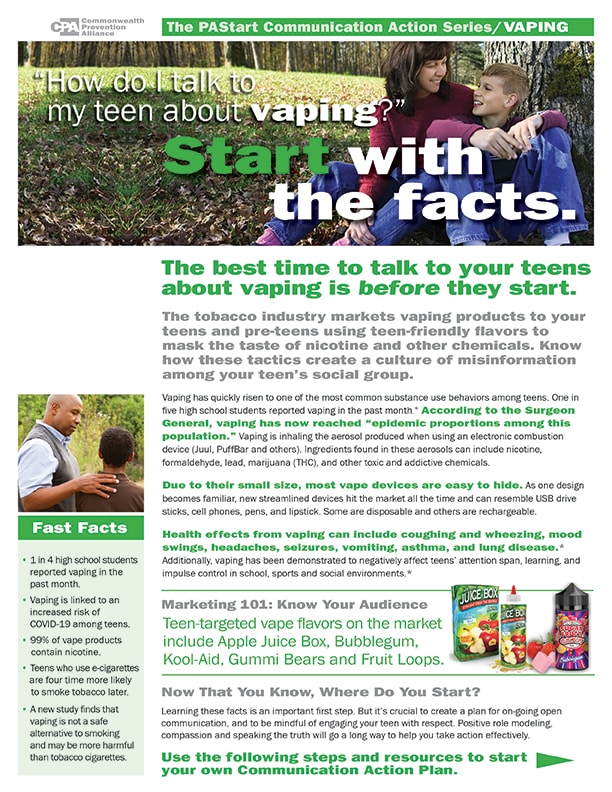 Building Healthy Kids Starts Here
Communication Action
Series
This website and its content can provide you with increased awareness, education, and strategies to prevent substance misuse in adolescents and teens.
Our free downloadable toolkits include information to start the conversations and present accurate facts in carefully designed short, simple steps. These resources are free to download and yours to use, just for filling out a brief online survey. See our usage guide for minimal restrictions.
The goal of this website is to provide families, individuals, and prevention professionals across Pennsylvania with consistent, high-level messaging tools, media resources, and materials to assist in developing strong, healthy individuals and families.
Our library of resources grows every season with new materials and messaging conceived by professionals working in the field of prevention in every county in Pennsylvania. Help us to continue to Start Making the Difference. Contact us today with inquiries and new ideas.
Each of these ongoing campaigns has been carefully developed using evidence-based research and testing by statewide SCA's, coalitions, volunteers and professionals working in the field of primary prevention. All the materials are free to use and many are available to order or use for local customization.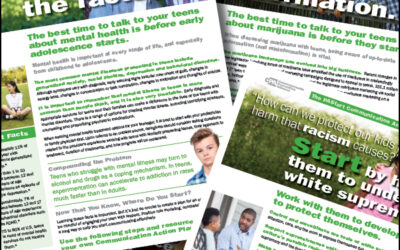 Through the years, prevention professionals have recognized that reducing risky behaviors is key to the development of strong, healthy kids. We know...
read more